SELF ADHESIVE DECORATIVE FILM
CONTRACT
interior decorative surfaces
Muraspec Flex is a film with a self-adhesive back which is applied directly to a surface. Flex can be applied to renew old surfaces or new, boasting style & efficiency with a fast install that is completely dust, mess and noise free and environmentally friendly.
Flex comes in many beautiful styles including timber, marble, solid colours, metallic, natural stone, fabric, glitter, and leather. It has multi uses in a commercial projects and will be more cost effective than a natural product.
Key Points:
Available for supply & install- fast, noise & mess free
Anti-microbial and anti-mould
FR tested to AU and NZ standards
Free from harmful materials & environmentally friendly (KF mark standard).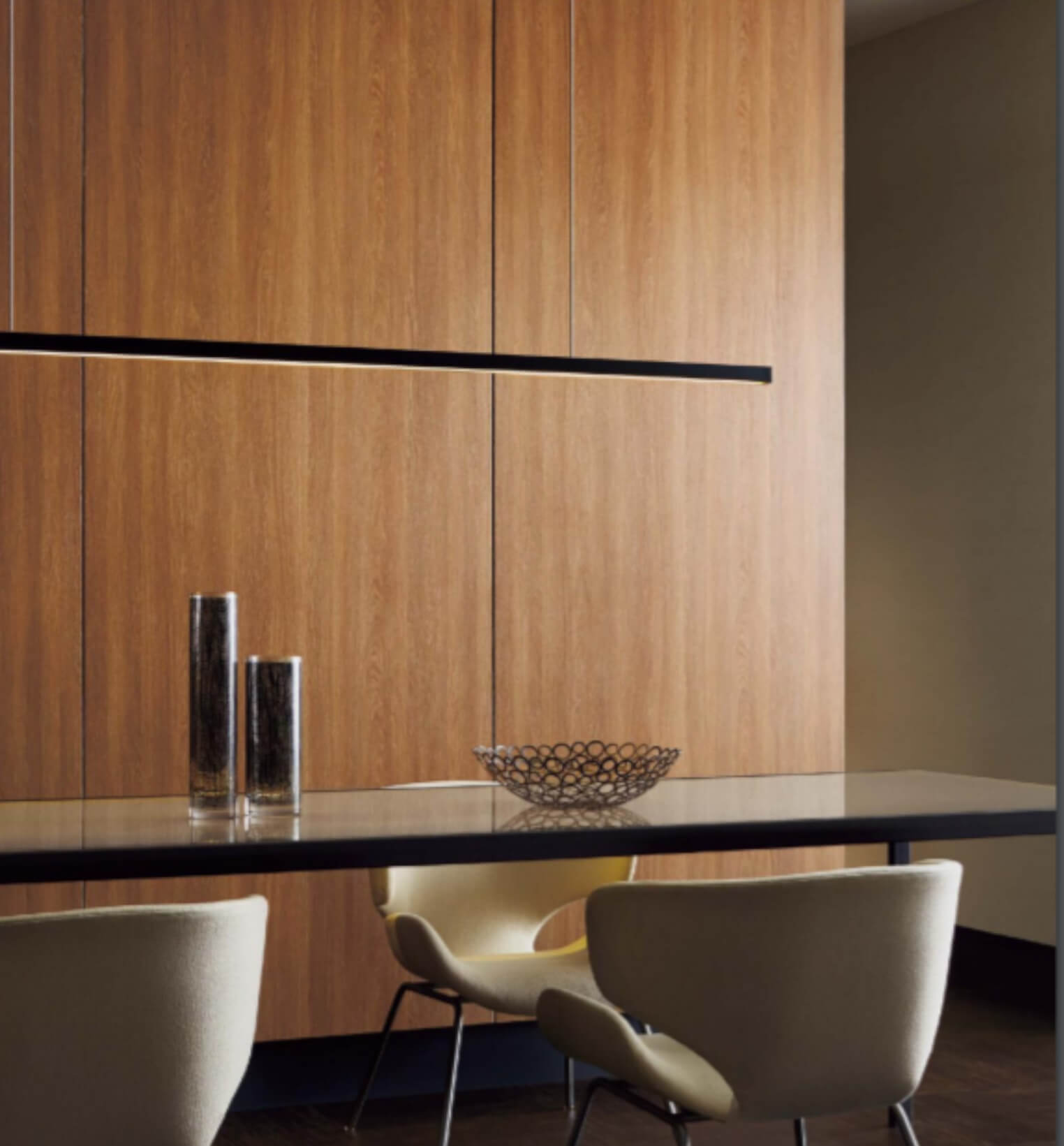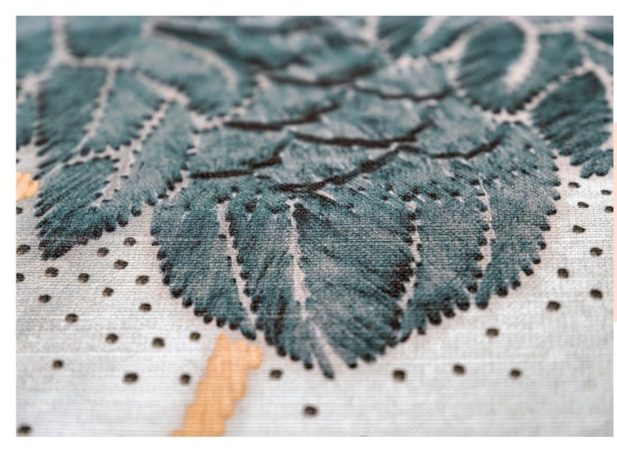 MODIFY EXISTING MURALS
Start with a Phillip Jeffries digital mural and customise it.
Scale, crop, recolour, add elements or remove them – whatever you need for your project.
10-panel minimum | 30+ ground options
SUBMIT YOUR OWN ORIGINAL ARTWORK
Start with your own print-ready artwork and have a digital wallcovering collection produced just for you.
4-panel minimum | 30+ ground options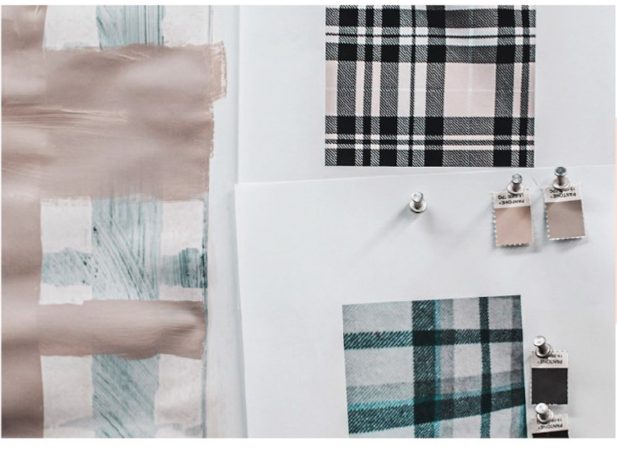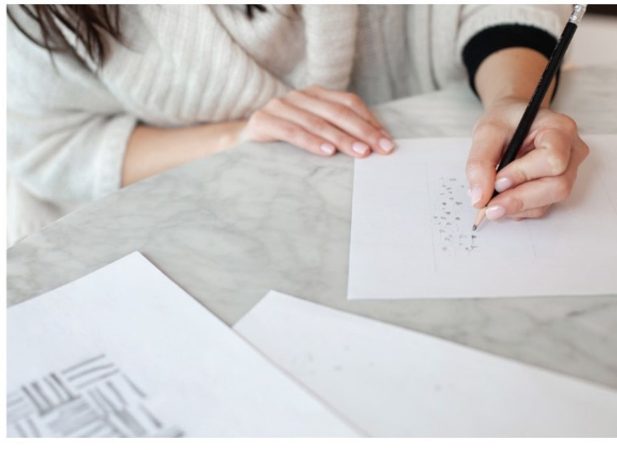 CREATE YOUR OWN DESIGN
Work with the Phillip Jeffries in-house design studio to create and produce your very own custom digital wallcovering. Inspire them with images or concepts so we can bring your vision to life.
10-panel minimum | 30+ ground options