Provence is a place of inspiration. Cezanne, Cocteau, Gauguin, Picasso, Van Gogh…the greatest painters drew from its intense tones, its luminous ambiances, unforgettable images to awaken the senses. For this 2022 Collection, Camengo could not resist describing the scent of lavender, the song of the cicadas and the joyful summer atmosphere in the new and colourful floral universe of "PROVENCE". Fabric and voiles with sunlit charm and sparkling personalities to carefully dress your indoor and outdoor setting.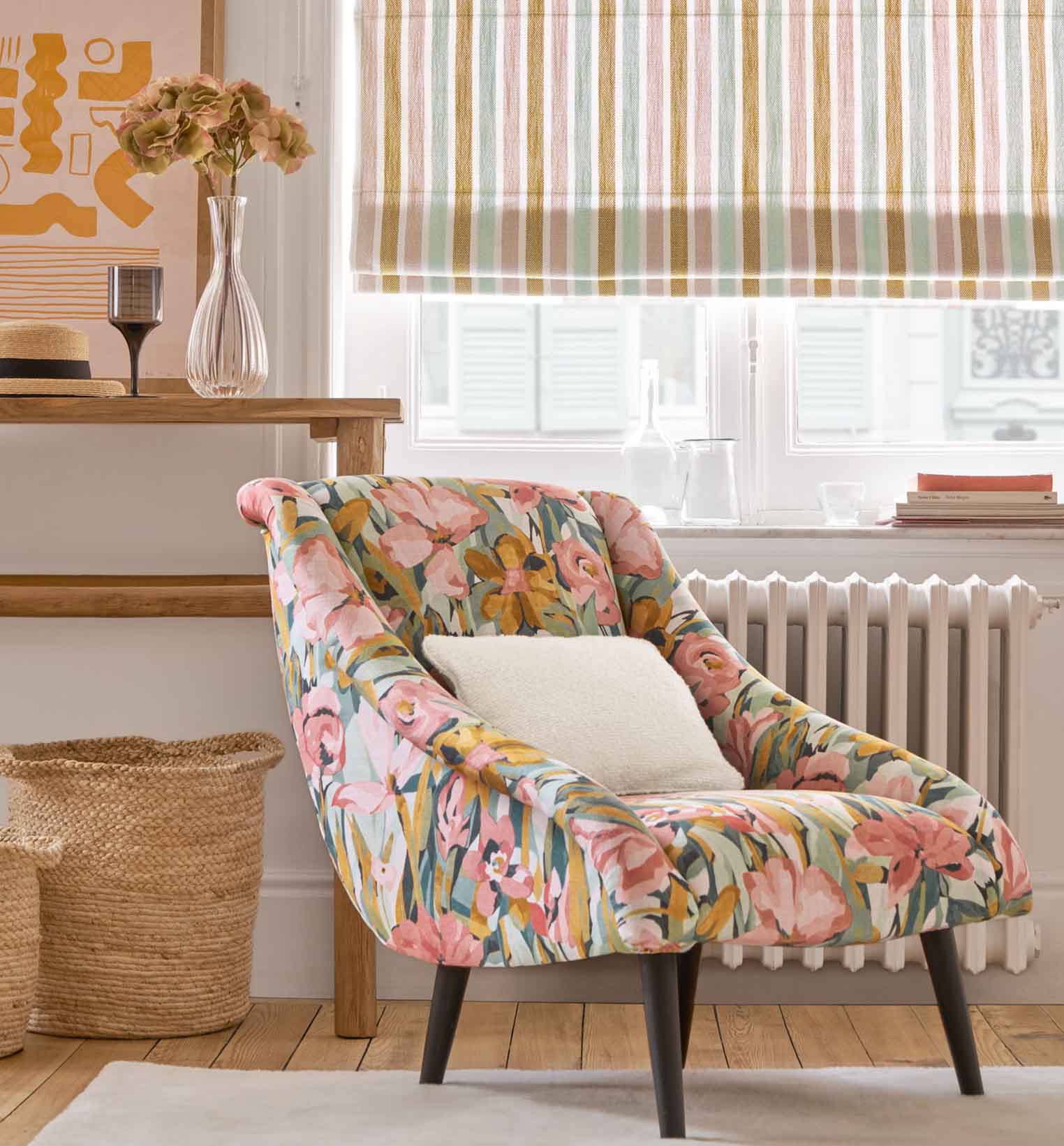 We supply the entire Camengo range, although not all products appear on our website.
Please click here to view the full collection and contact us to enquire further.
These products are not available for order through The Textile Company in New Zealand.