An enchanting voyage into the heart of Lisbon, with its many different architectural styles…To create the "LISBONNE" universe, the Manuélin style inspired us for its detailing, the Pombalin style for its simple and pared back look…and an unforgettable stroll around the Alfama quarter for its lively energy and authentic charm. The ambiance of this collection is sophisticated, seductive and steeped in history.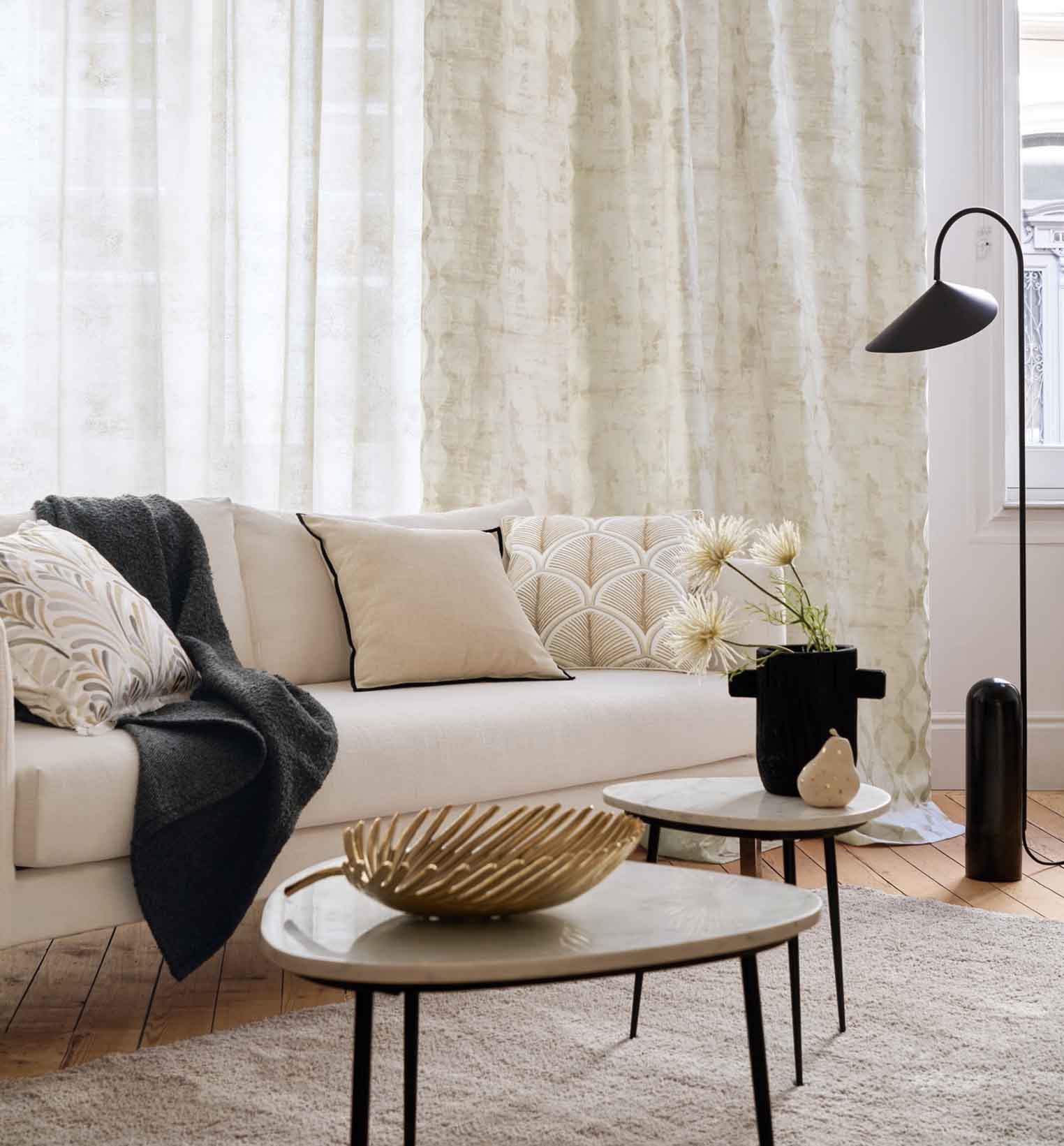 We supply the entire Camengo range, although not all products appear on our website.
Please click here to view the full collection and contact us to enquire further.
These products are not available for order through The Textile Company in New Zealand.