A wonderfully rich universe, with finely worked details and sophisticated colours. Opaline, pearl, jewels : the small and sparkling details add character and panache to dress and embellished cushions and enhanced seating.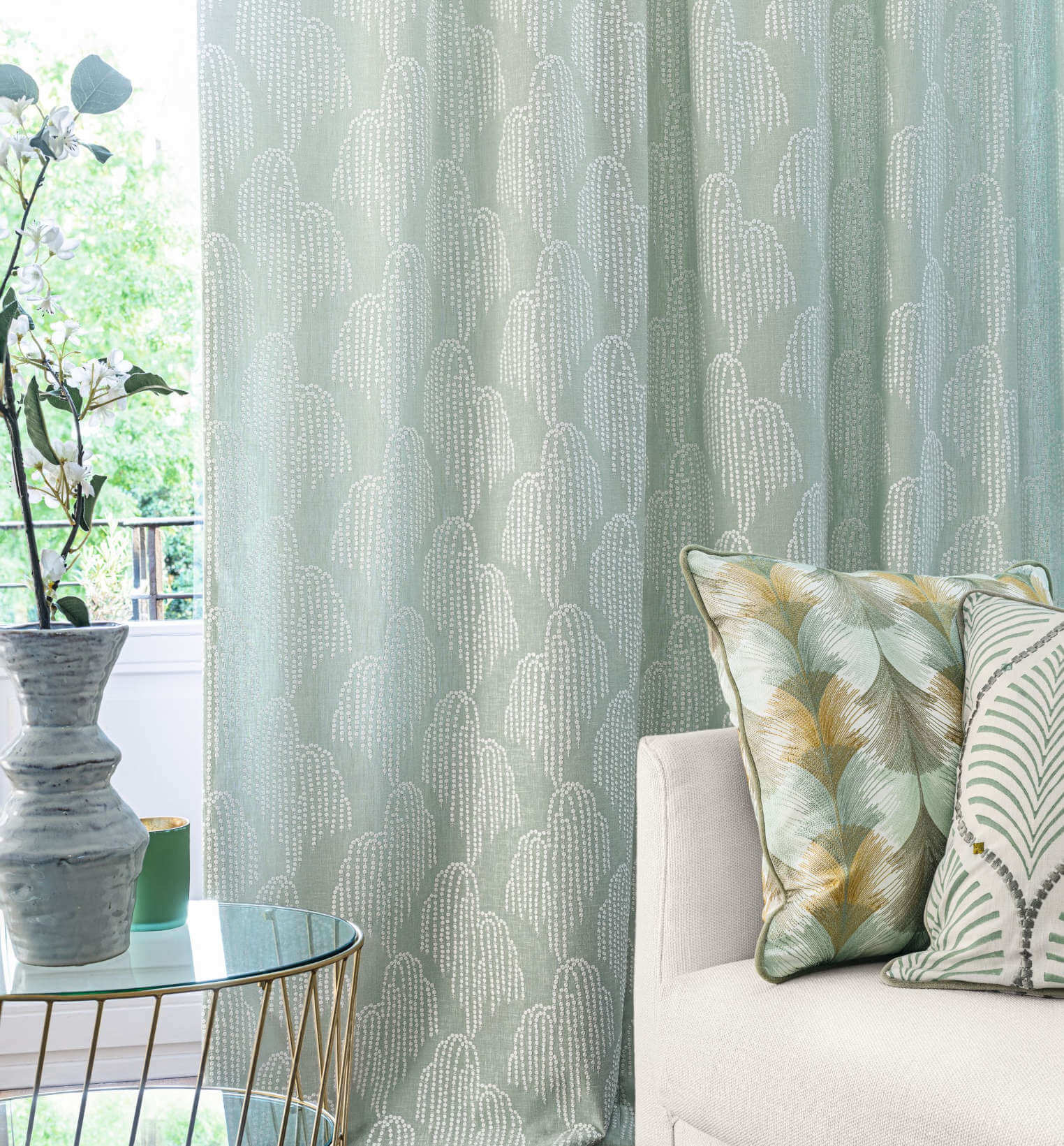 We supply the entire Camengo range, although not all products appear on our website.
Please click here to view the full collection and contact us to enquire further.
These products are not available for order through The Textile Company in New Zealand.