Enter the heart of an infinitely rich and wild tropical jungle with Into The Wild. The fauna and flora reign majestically, showing off their colours and their beauty in all their splendour. The designs are those of botanic illustrations from books of the last century, down to the smallest detail. The patterns are extra-large, in line with the maximalist trend this season. The decor is full of abundant life and shimmering colours.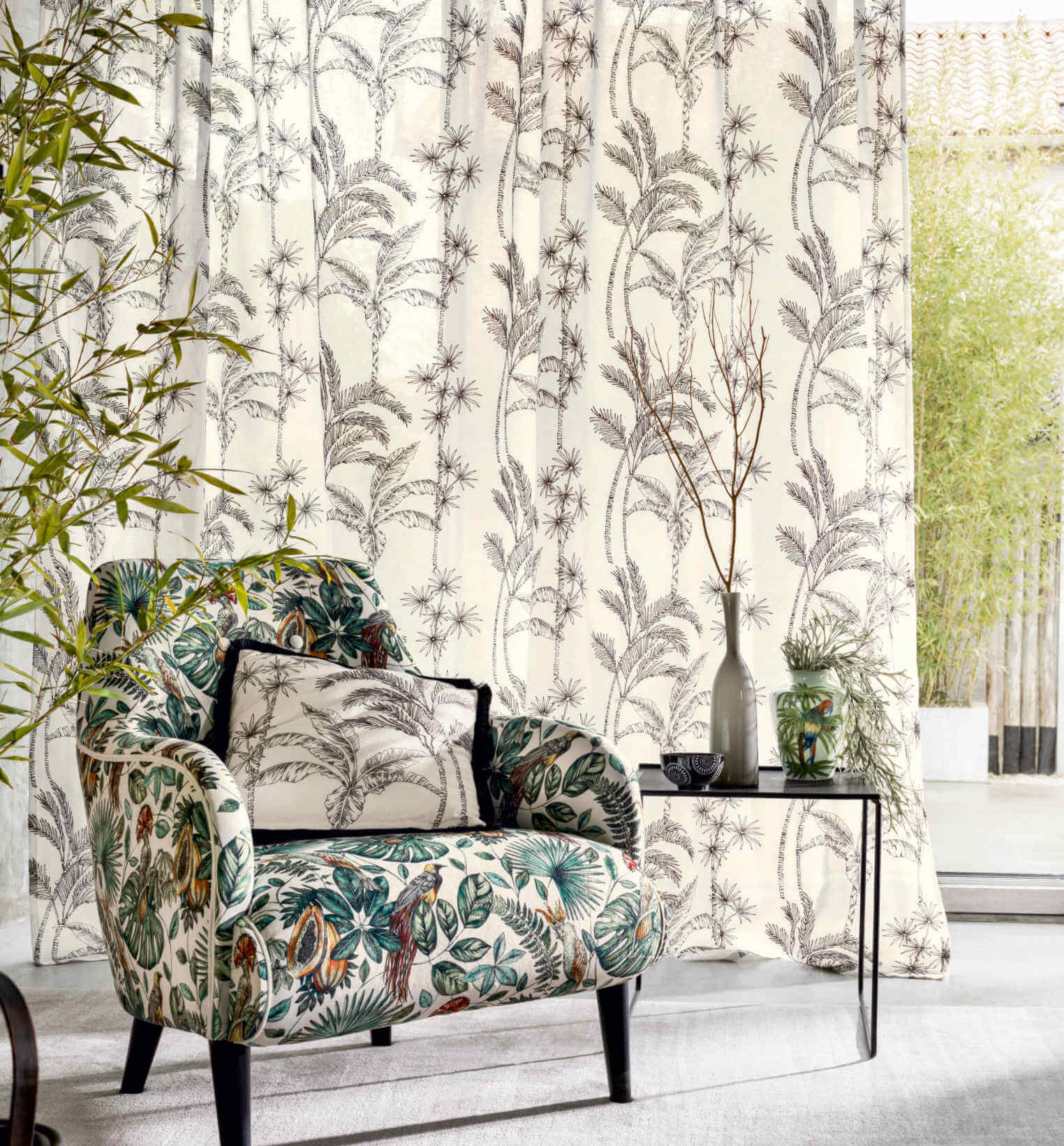 We supply the entire Camengo range, although not all products appear on our website.
Please click here to view the full collection and contact us to enquire further.
These products are not available for order through The Textile Company in New Zealand.