Honey is a lovely 100% organically produced cotton satin. Its stone washed finish gives it exceptional softness and structure. Designed in 300cm double-width and easy to wash, Honey is the ideal choice for curtains, bed linen and of course matching cushions. Honey is available in 32 colours.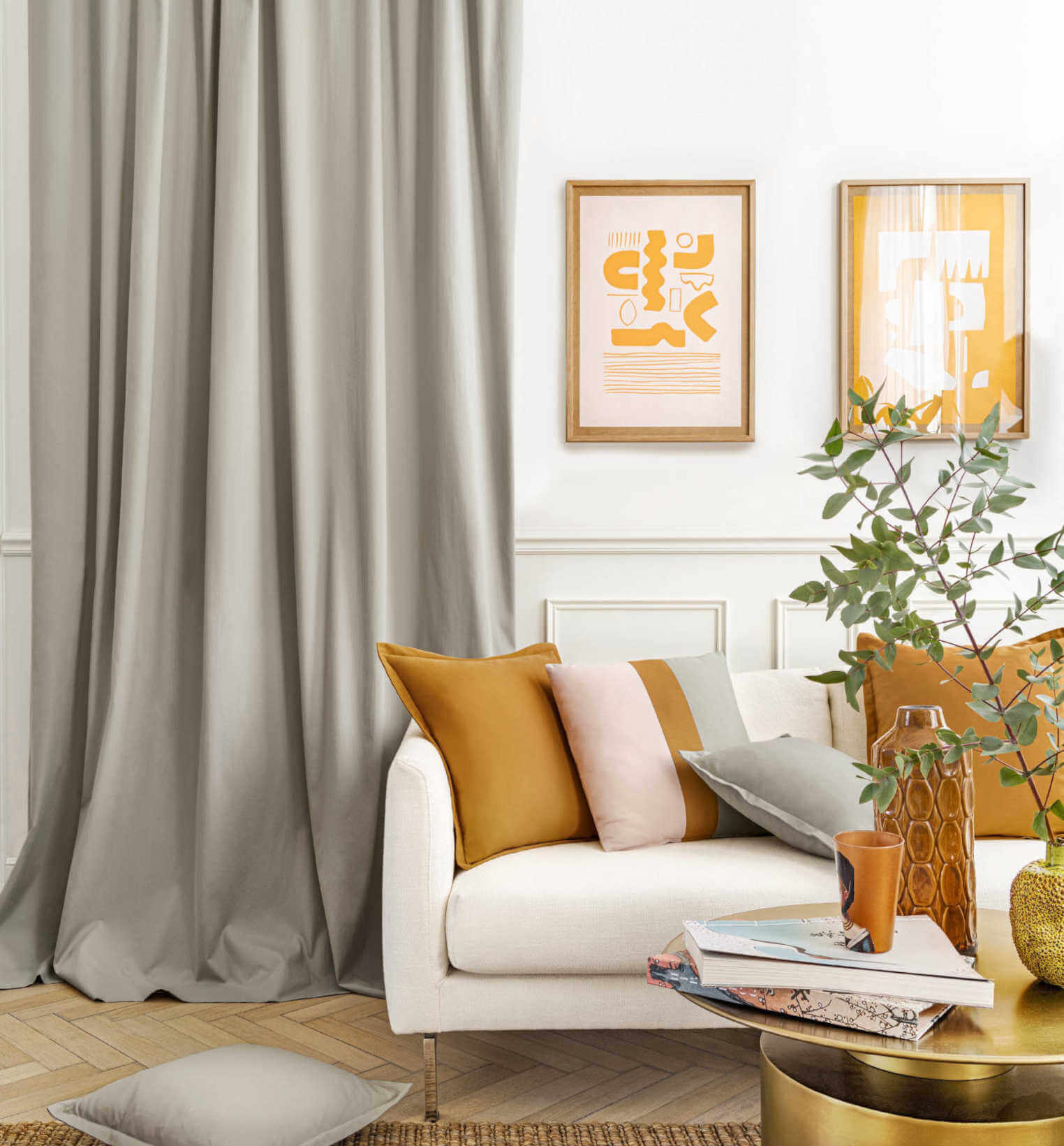 We supply the entire Camengo range, although not all products appear on our website.
Please click here to view the full collection and contact us to enquire further.
These products are not available for order through The Textile Company in New Zealand.