The Inca civilisation, in harmony with the grandiose setting around it, has inspired the "ARTY SUMMER" universe with its thoughtful and authentic style. A desire to live in happy simplicity in a majestic décor: a pure setting with understated and powerful geometry, a balance of beauty, utility and nature. The home is a true refuge to find calm, well-being and daily happiness, in a living space with simple, beautiful lines and timeless colours.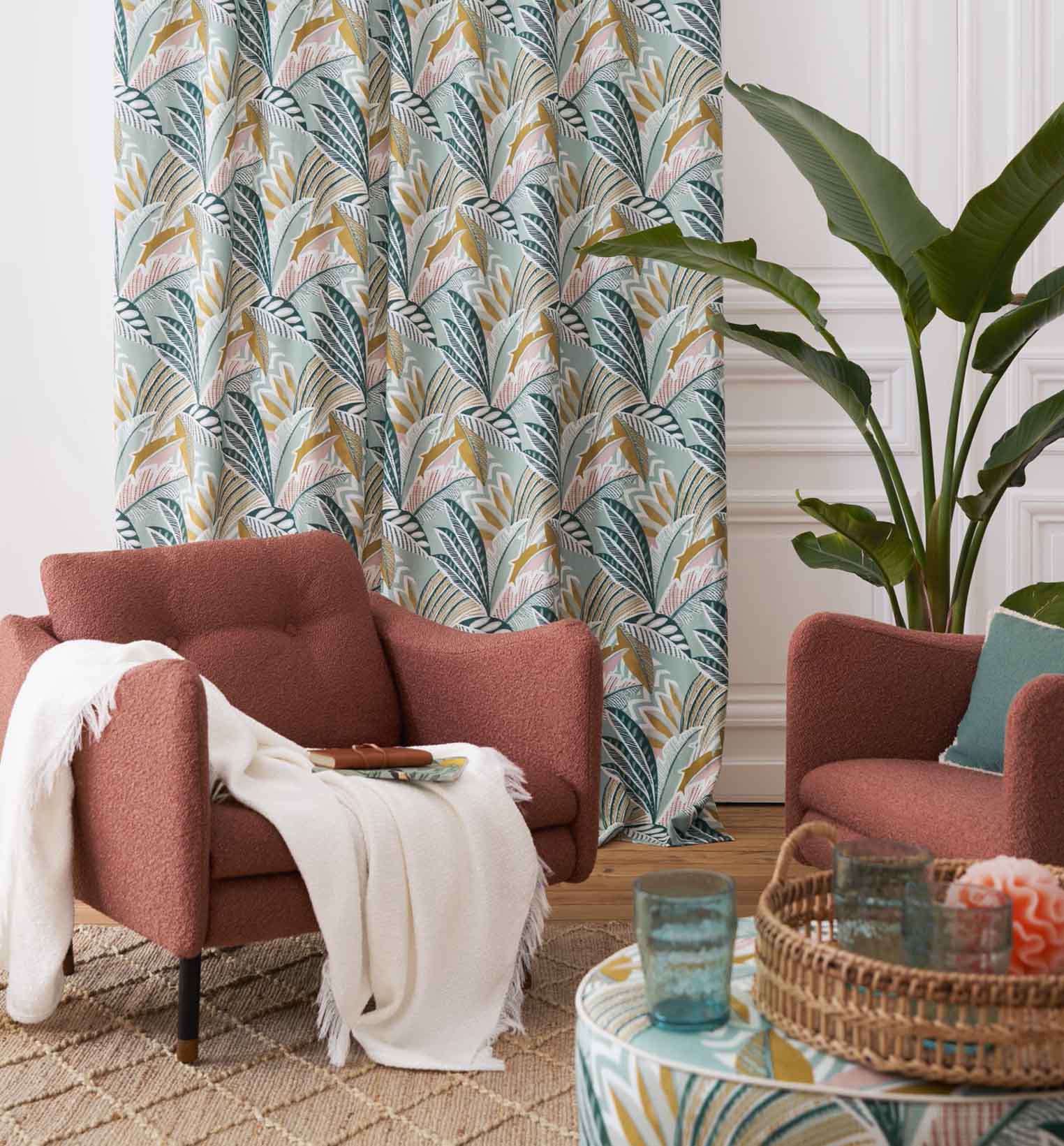 We supply the entire Camengo range, although not all products appear on our website.
Please click here to view the full collection and contact us to enquire further.
These products are not available for order through The Textile Company in New Zealand.