Fabricut has grown into one of the largest, most progressive distributors of decorative fabrics in the world and is a "go to" brand offering an instant solution to almost any brief.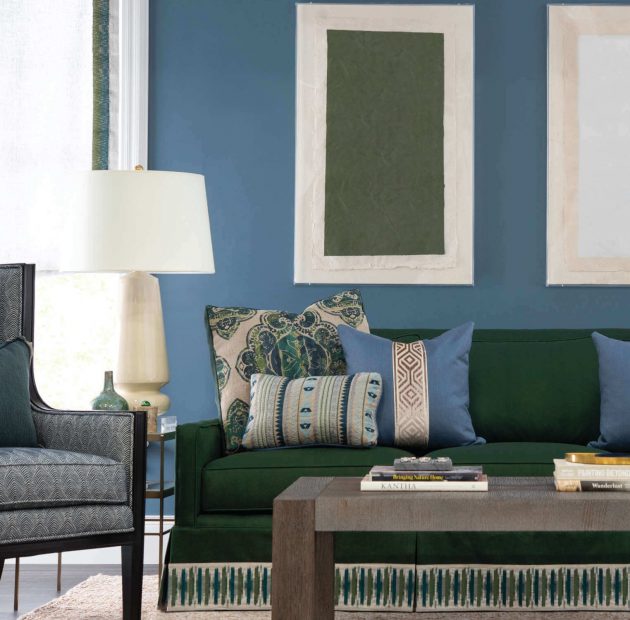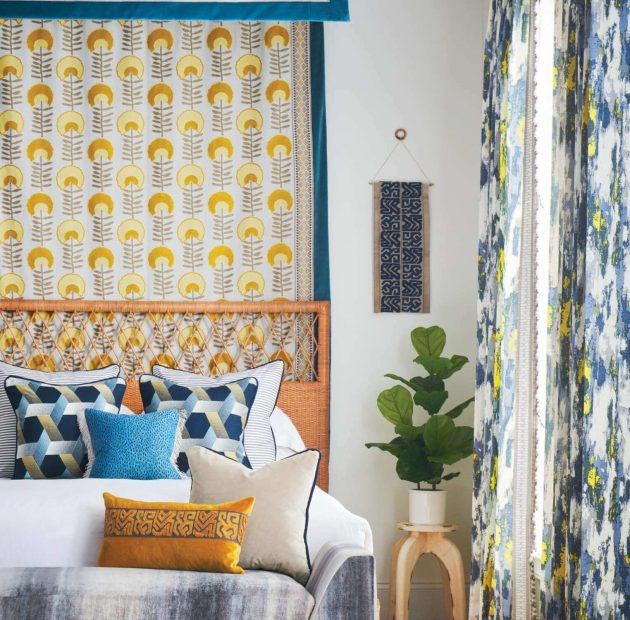 Discover COLLECTIVE THREADS
Fabricut's new, exclusive range of fabrics & trimmings bind traditional interiors & the Bohemian spirit into one vibrant collection.
Inspired by European design & featuring a couture-inspired colour palette, this line is eye-catching & energetic. 


TEXTILE TALK: TRIMMINGS WITH SHARON CASH
Trims make a fabric custom, like the jewelry to a piece. Discover the art of using trimmings…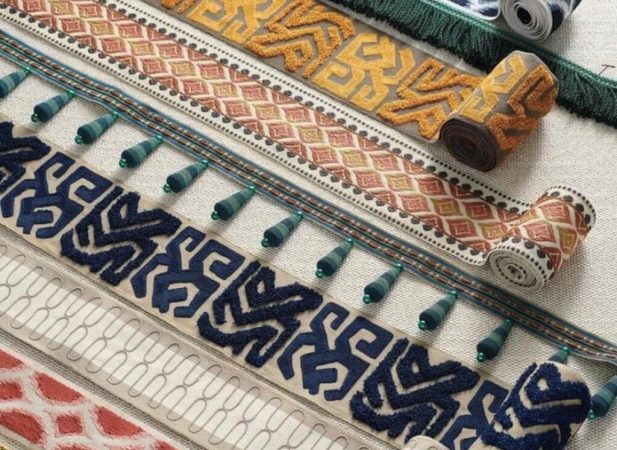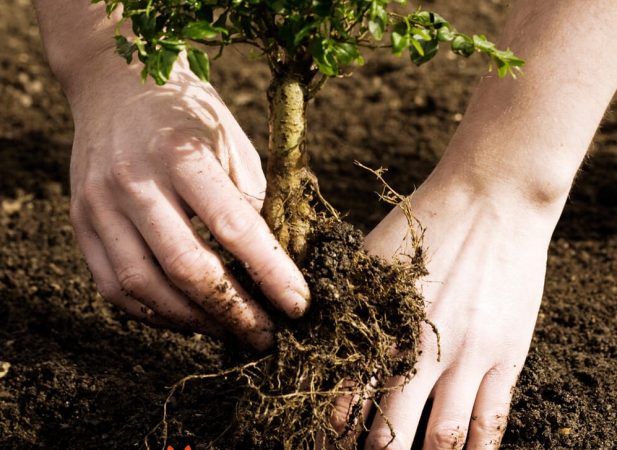 1 x PJ order = 1 x tree planted. Creating a more beautiful world, one wall at a time.
Endless Possibilities to MASH-UP! It's never been this easy to customise your own wallcovering!